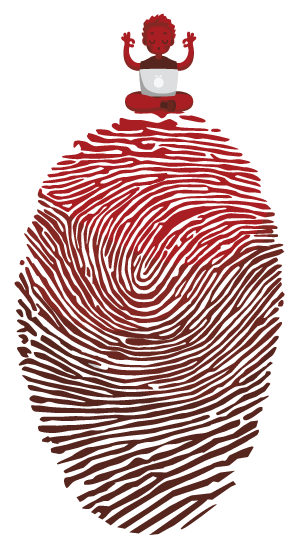 who we are
About
A web development company
Designers drift is a young dynamic company. We are made up of designers, programmers, writers, marketers, thinkers, and above all creators.
We love what we do, and we go to great lengths to make sure that our clients are happy.
We plan with our clients their online presence, whether its design or web creations, whether it is marketing or search engine optimization, whether it is content creation or research and data collection, we are here to help.
Our clients are pampered, as they are very important to us. We listen and create, we advise on the best technology and the best approach. We build strategy for our clients to achieve their online presence and give them the right voice. We create the right content on the social channels to give credibility to our clients. In short, we work with our clients as part of their team.
If you are looking for an exciting experience for your online presence, do not hesitate to contact us. We are different, and proudly so.