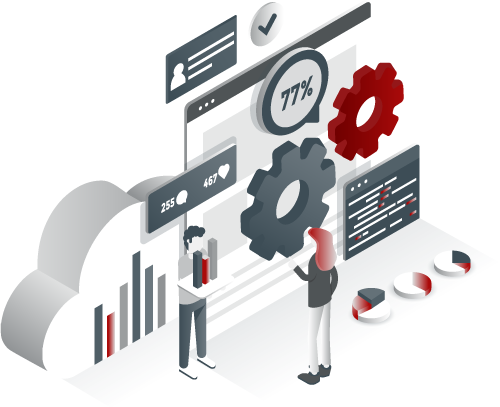 design
Graphic design will save the world
right after rock and roll does.
Graphics & Illustrations

Graphics are the basis of visual communications. We create your graphics/ illustrations to make a point clearer and to visually display your concept. We research and find the perfect graphic to go with your content, services, and offerings. Graphics make the content appealing and more interesting, it comes alive with colors and shapes and helps give a lasting effect on your readers.
Branding

Branding is very important and in the digital world, it's your online signature. Branding is applied by visually synchronizing your entire online appearance and interaction. Once your brand is created and applied, your clients will recognize you at a glance through your use of color, style, fonts, graphics, images, and visual structure.
Printworks

Design and branding are not only for the internet. We still need traditional printing on paper to complete our branding. We design stationery, business cards, adverts, brochures, leaflets, placemats, menus, napkins, and any other print work needed.